JOIN THE GODDESS GOT GOALS TRIBE COMMUNITY TODAY
We respect your privacy. Unsubscribe at any time.
THE GODDESS GOT GOALS MISSION
I want to share with you the mission behind the Goddess Got Goals movement.You see, I want this to be something more than just a podcast or even some helpful tools and tips to lose weight or swing a kettlebell.​I want this to be a place where women who feel they are being left behind, struggling to make the 'status quo' work and are ready to challenge what the industry says 'works' so that you can do it 'your way'.​So you don't lose yourself in the masses or always feel like a failure because you can't make it work no matter how hard you try or terrified of failing or burning out in the process.
The Mission of the Goddess Got Goals MovementTo support women who are often underrepresented in the health + wellness industry who have reasons to be healthier and stronger that aren't based on patriarchal beauty standards and toxic diet culture who are constantly self sabotaging or feel exhausted and burnt out.
​
The Goddess Got Goals Mindset + Motivation Membership focuses on achieving your goals and making progress that feels good - no patriarchy beauty and fitness standards, toxic diet culture or masculine productivity hacks. "Let your heart be your compass, your mind your map, your soul your guide and you will never get lost".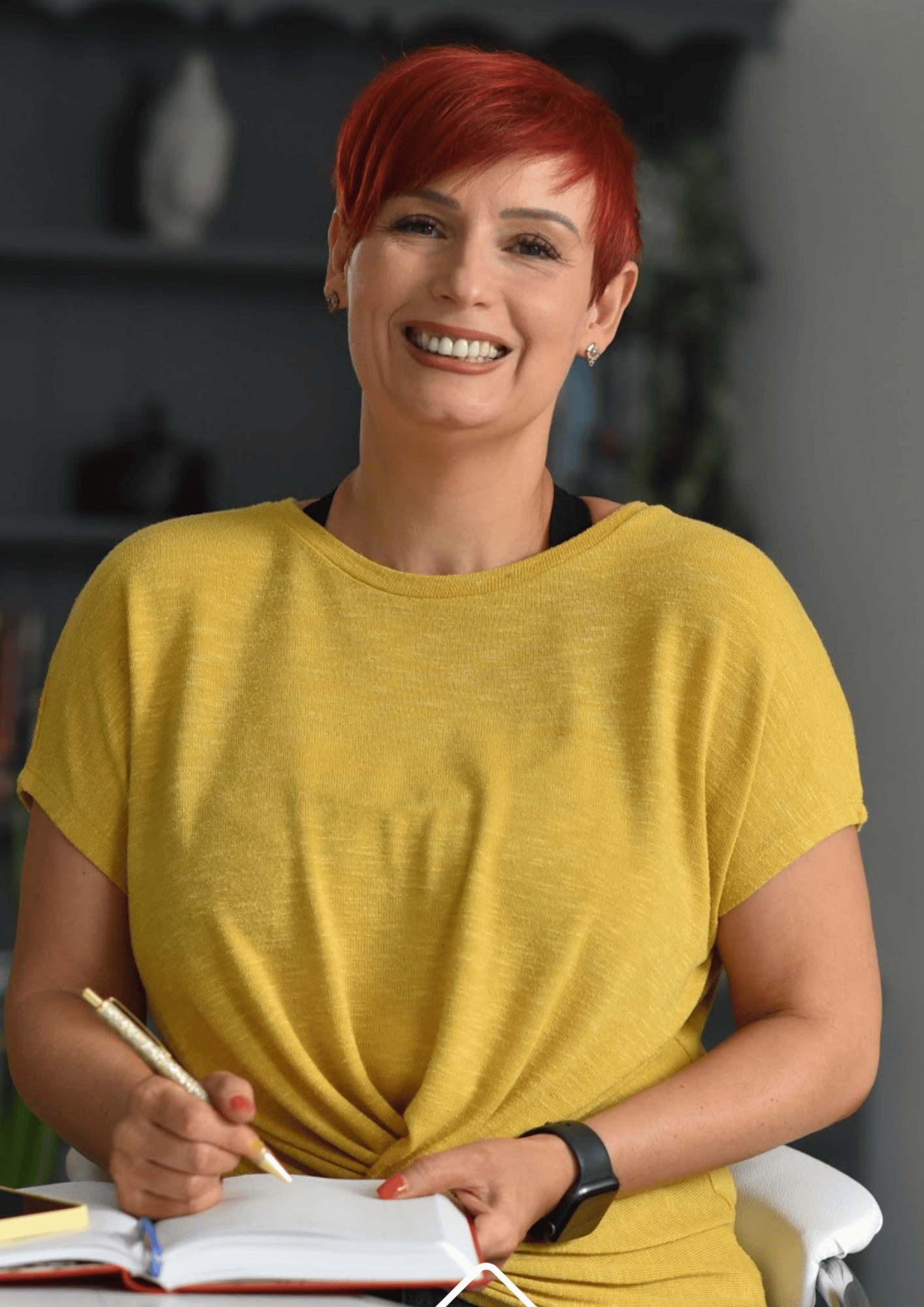 goddess got goals
helping thousands of busy, ambitious women to become stronger- in mind, body and character, to be the best versions of themselves, without fear of grind, guilt or burnout.